Numerous people have taken sanctuary in the quiet practice of yoga during the last year. With travel once again on the upswing, we discovered that one in four travellers will prioritize relaxation on their next vacation. If you're wanting to combine your mind, body, and travel, take a look at our list of the world's most revitalizing yoga retreats.
COMO Shambhala Estate, Bali, Indonesia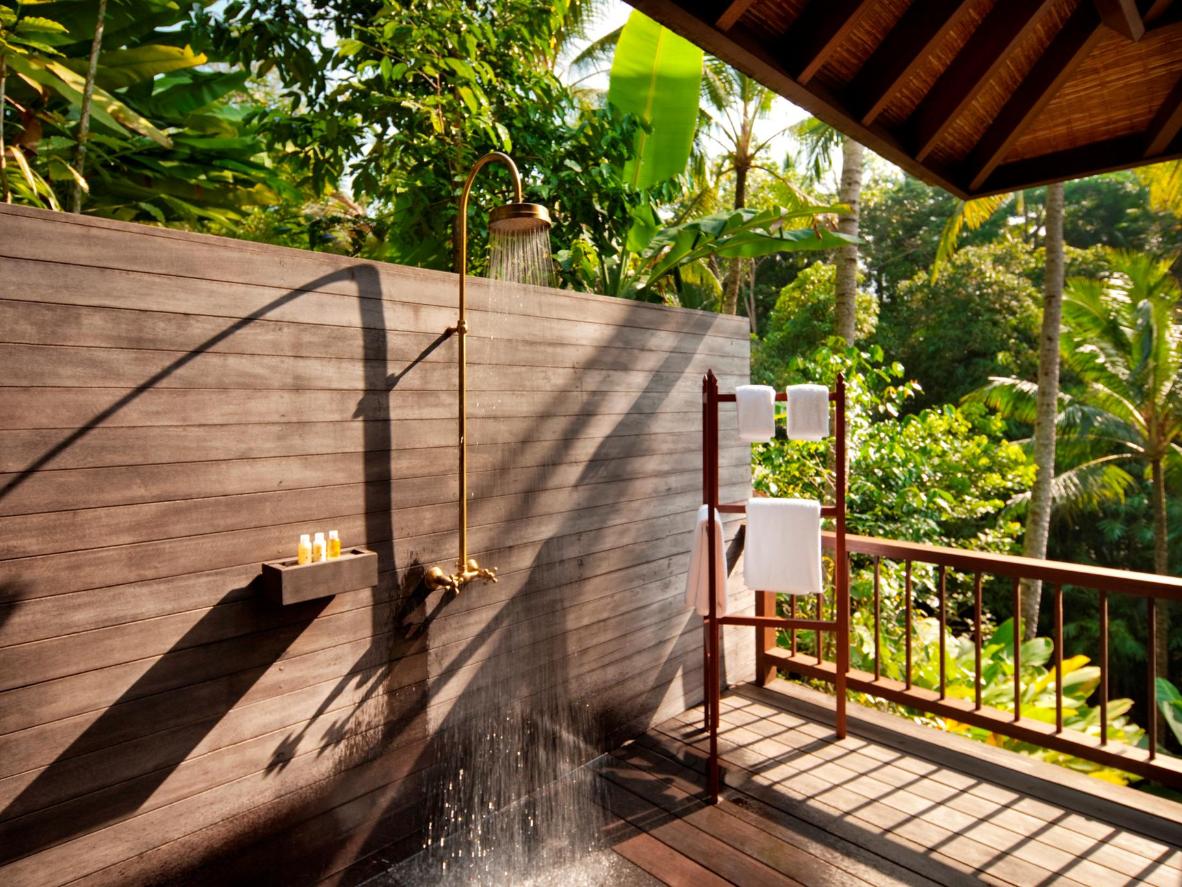 Infinity pool and outdoor showers in lush green surroundings at COMO Shambhala Estate
Nestled in a lush tropical enclave, Shambhala Estate is the ideal place to relax in Bali. At this luxury yoga retreat, stone steps paved along meandering waterways lead to private residences, and infinity pools overlook the dense jungle canopy. A stay here is guaranteed to cleanse your body of the stresses of daily life – even without a round of yoga.
However, if mindfulness is on your mind, Shambhala Estate offers a comprehensive menu of holistic health services, including meditation, Pilates, yoga, and hydrotherapy. Are you looking for a more personalized experience? Internationally certified teachers at the estate will gladly create a personalised wellness plan for you.
Paradis Plage Surf Yoga & Spa, Taghazout, Morocco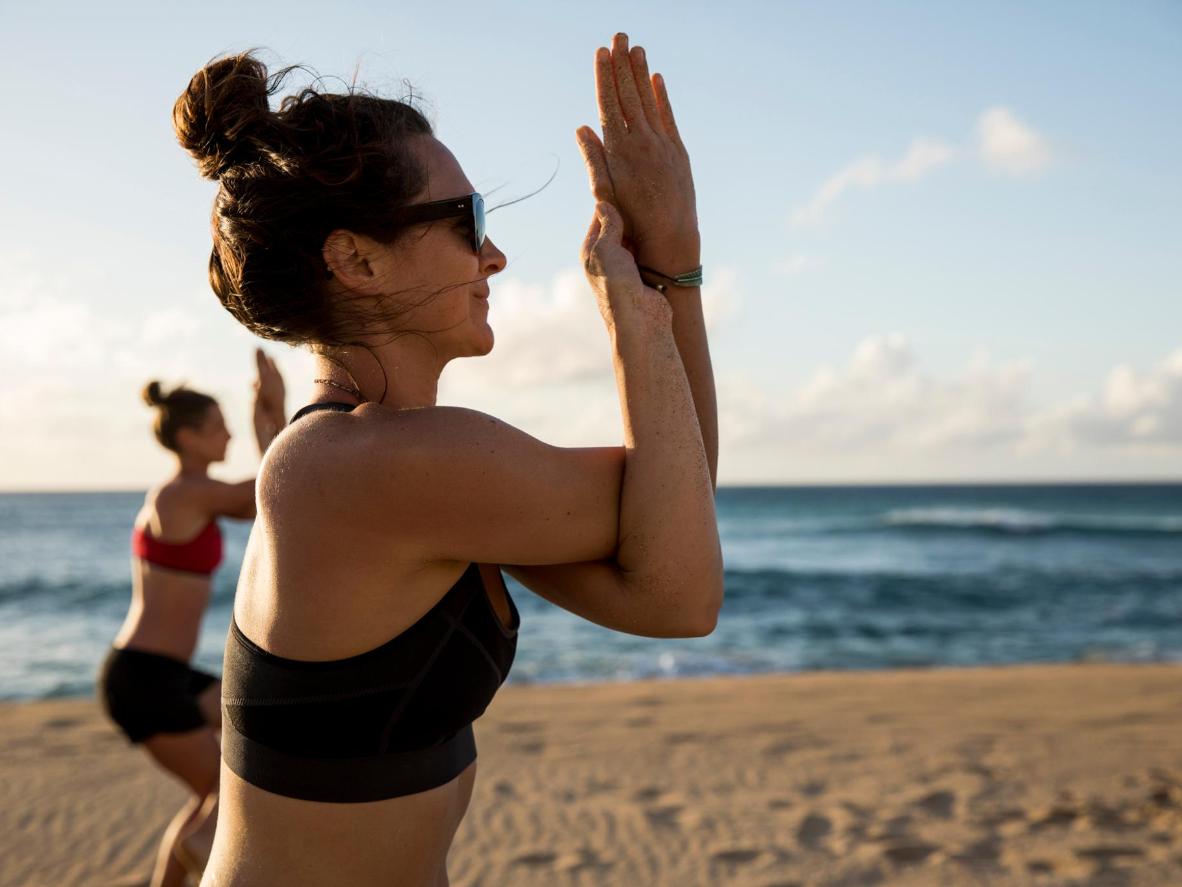 Yoga class on the beach at Paradis Plage Surf Yoga & Spa
Situated in the rustic fishing village of Taghazout, Paradis Plage Surf Yoga & Spa is a 300-acre oasis of calm and fun. From focusing on your breathwork at seaside yoga workshops to losing said breath in an intense surf lesson, there's no shortage of enjoyment here.
After a sun-kissed yoga session, tuck into healthy organic food at the resort's restaurant and savour a selection of fresh food and juices to refuel after practice. End your day with a massage or treat yourself to a cocktail while gazing out at the sun as it sinks into the Atlantic.